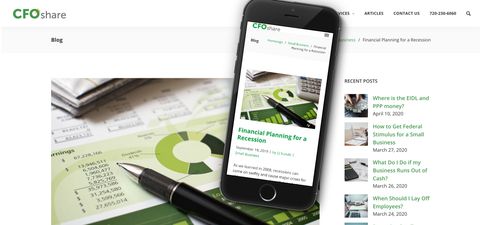 CFOshare Website
WordPress & responsive design
OddBird helped CFOshare transition their marketing site to WordPress – implementing the brand, migrating content, optimizing responsive images, and training CFOshare staff in continued maintenance. CFOshare is a "fractional CFO" that serves as an outsourced finance and accounting department for a range of businesses.
What We Did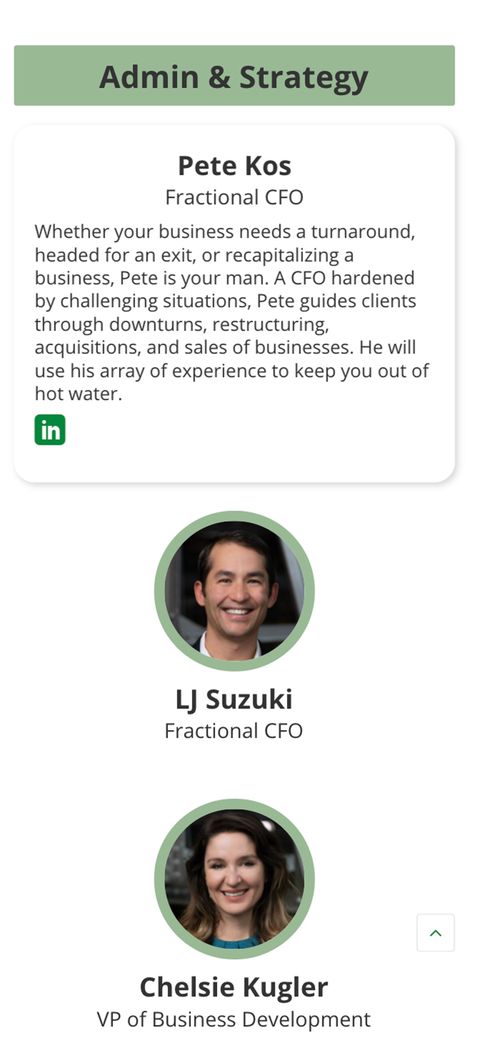 Services
UX

&

UI

Design
Content Migration
Front-end Development
Ongoing Maintenance
OddBird is very pleasant to work with and responsive. I'm not an expert in web development, so I really appreciated that.
CFOshare Website