Talk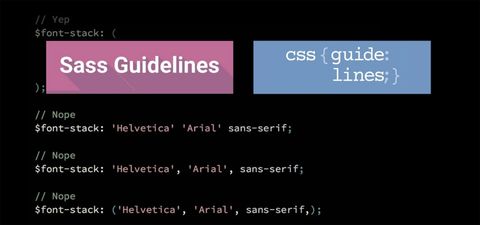 No Pain No Gain
Sure, you can write CSS but can you describe each decision you made with confidence? While there are many ways to do the same thing, having a true understanding of CSS properties will help you write better code and faster. Code reviews to the rescue!
Expose additional ways to solve a problem that you may not have thought about yourself
Help you write better code
Help you developer faster
Reveal code smells
Increase your overall knowledge of your language of choice
We will go over the different ways to conduct a code review and begin your journey to greatness!
No Pain No Gain